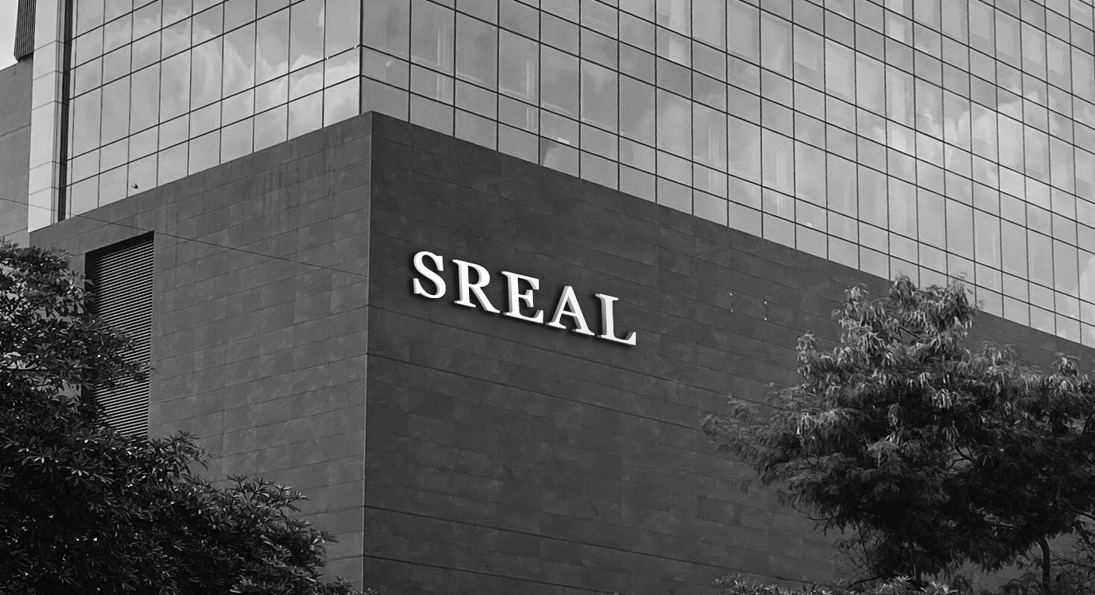 01.Strong company strength
01.雄厚的公司实力
施莱雅高端定制岩板品牌,专注于新材料岩板及岩板衍生产品应用的研究、设计与开发。致力于打造以空间场景化应用为核心、装配式技术为链接,全方位服务为导向,覆盖"家居场景应用系统、建筑装饰集成系统、全供应链无缝对接落地系统"三位一体的岩板应用空间系统解决方案,为客户创造极简现代轻奢的生活空间。
SREAL is a high-end customized slate brand, focusing on the research, design and development of sintered stone and its applications. Committed to creating a three-in-one slate application space with spatial scene application as the core, prefabricated technology as the link, and all-round service as the orientation, covering "home scene application system, building decoration integration system, and the whole supply chain seamless docking system" System solutions to create a minimalist, modern and luxurious living space for customers.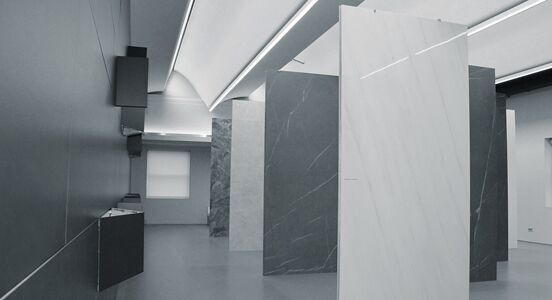 02.Excellent product quality
02.卓越的产品品质
SREAL岩板具有高技术表面,独特肌理的材质,在建筑、家居和室内设计等应用领域有卓越的性能。
SREAL is a highly technological surface with attractive styling that offers outstanding performance in all solid application areas: construction, furniture and interior design.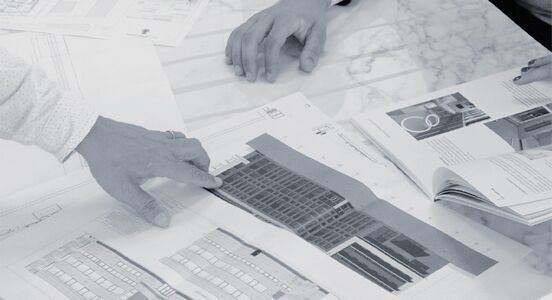 03.International design concept
03.国际化设计理念
国际化的设计支持,产品花色设计满足不同设计风格;独家版权所有;全方位搭配各类应用空间,满足个性化需求。
International design support, product design to meet different design styles. All rights reserved; All kinds of application space, to meet personalized needs.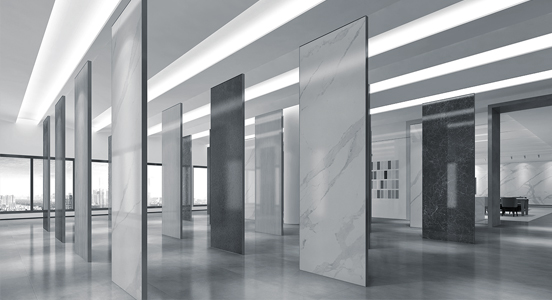 04.Efficient operation system
04.高效的运营体系
专卖店从选址到开业全方位帮扶;店面团队运营与培训帮扶;专卖店业务拓展,促销活动日常运营帮扶;严格区域保护政策,合理化库存管理,零风险运营策略。
Store from the location to the opening of a full range of help; Store team operation and training assistance; Store business development, daily operation of promotional activities to help; Strict regional protection policy, rationalized inventory management, zero risk operation strategy.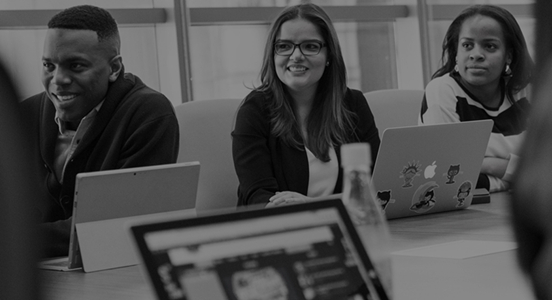 05.Professional service system
05.专业的服务体系
灵活,自主的销售政策,确保加盟商低风险,零库存;公司根据店面具体情况制定系统,有效的店面服务管理流程
Flexible and independent sales policies to ensure franchisee low risk; The company according to the specific situation of the store to develop a system, effective store service management process.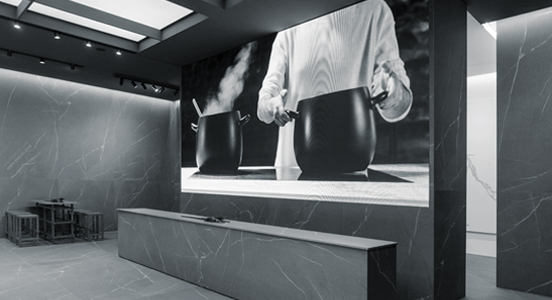 06.Overall publicity advantage
06.全面的宣传优势
公司战略性广告投放,定期参加广州设计周、上海建博会等高端设计定制类展会。
The company's strategic advertising, regularly participate in guangzhou Design Week, Foshan Ceramics Fair, Guangzhou Construction Fair and other high-end custom design exhibitions.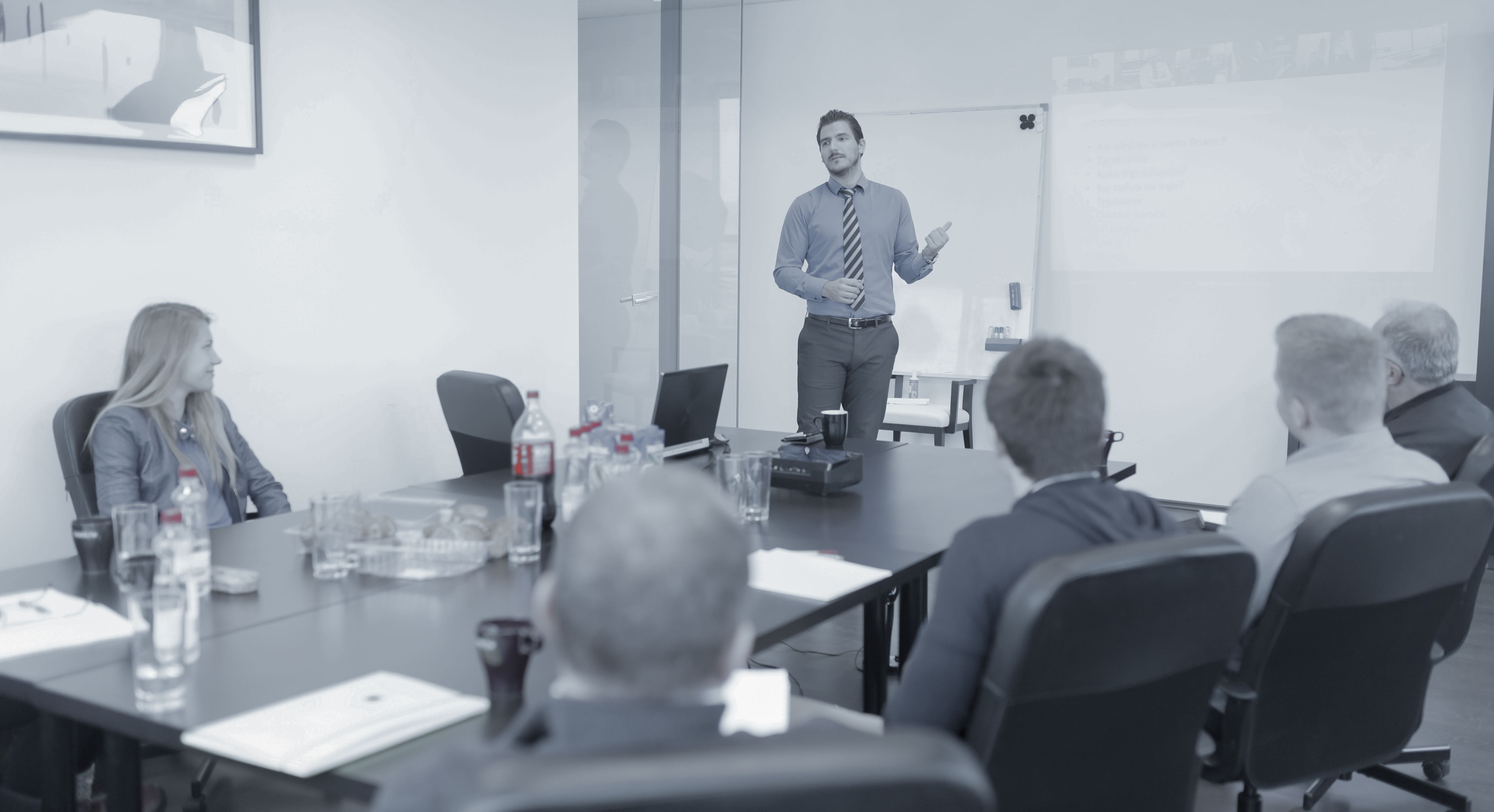 07.Perfect training system
07.完善的培训体系
施莱雅打造全方位的完善培训体系;让经销商更快的进入经营轨道;全方位提升从业人员的专业技能。
Schleya to create a comprehensive and perfect training system; Let dealers enter the operation track faster; Improve the professional skills of employees in an all-round way.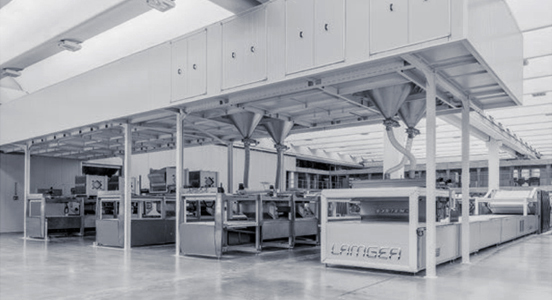 08.Sound processing system
08.健全的加工体系
先进的意大利设备制造示范工厂,是目前国内具实力的岩板生产服务商之一。
The advanced Italian equipment manufacturing demonstration factory is one of the most powerful production service providers in China.